YOUNG COLLECTORS CONTEMPORARY, THE ART FAIR FOR EMERGING ARTISTS, CURATORS, WRITERS, AND COLLECTORS
The Fourth Edition of Young Collectors Contemporary returned in 2019 with some of the country's most diverse emerging artists.
INSTAGRAM | @THEYOUNGCOLLECTORS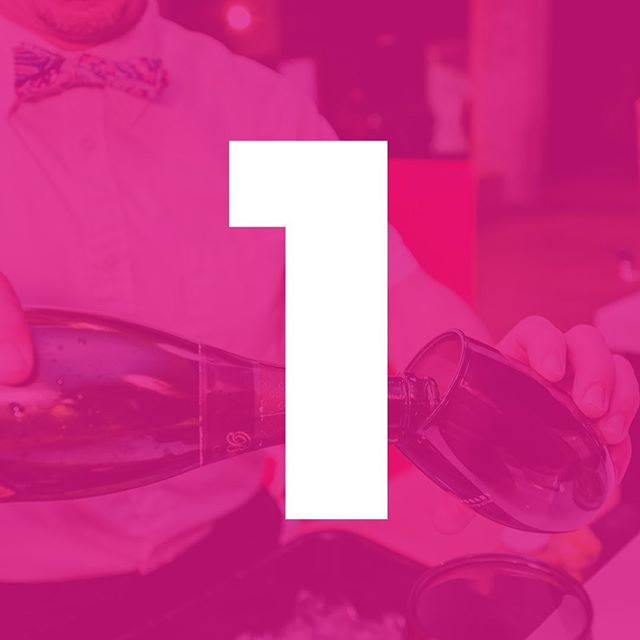 Have you heard the news? After 5 years, Young Arts Patrons has announced a rebrand to 3RDSPACE. Follow us at @3rdspacearts . We also announced that 3RDSPACE has launched Memphis Art & Design Week with Young Collectors Contemporary now being housed as the hub fair that anchors the week. Same great fair, bigger platform for all. Learn more about MAD Week and get involved starting October 1st with a Call for Proposals. https://3rdspacearts.org/memphis-art-design-week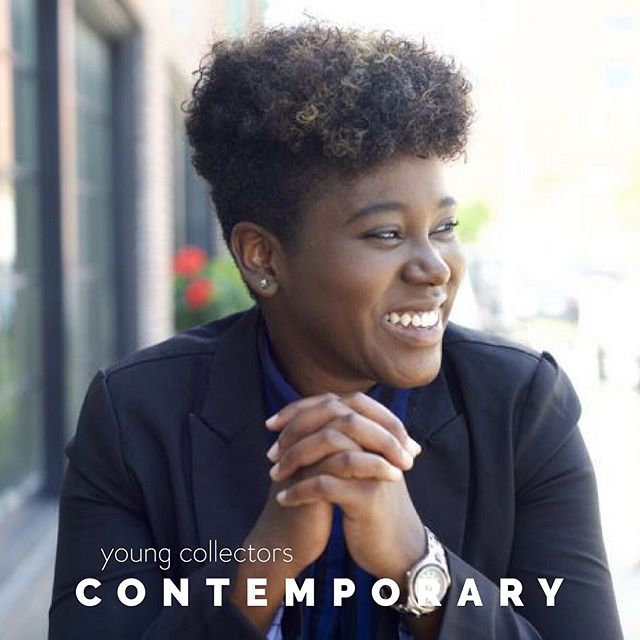 Long Weekend! Perfect time to catch up on Video from Young Collectors Weekend. Check it out in Conversations on the site! 💥Happy to have hosted De Nichols for an amazing Masterclass and Keynote. Check out her video recap. Link in bio.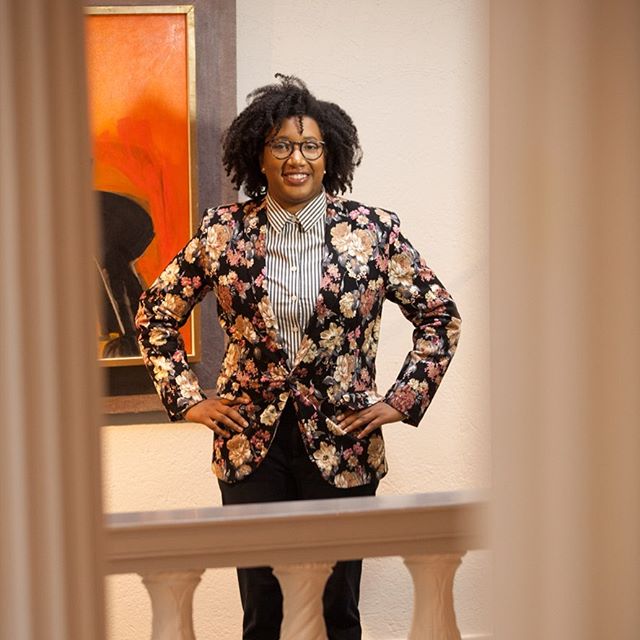 Congratulations to Young Arts Patrons Founder, Whitney Hardy, on being selected as one of the Top 40 Change Makers in Memphis over the past 40 years by Leadership Memphis! For this bicentennial celebration, Whitney joins an impressive group of some the most accomplished and deserving individuals who have contributed immeasurably to the Memphis community. • 🥇 Whitney Hardy is the founder and executive director of Young Arts Patrons in Memphis, TN, her hometown. Her background is in entrepreneurship, accounting and audit controls, and market driven social innovation. Young Arts Patrons is a dynamic platform that is advancing contemporary ideas, conversations, and engagement around the fine arts in underestimated urban spaces. Young Arts Patrons was created by Hardy to serve as a platform to cultivate and grow audiences and patrons for emerging artists. Over the past four years Young Arts Patrons' annual art fair and conference, Young Collectors Contemporary has presented over 100 artists from arts and culture hubs including Memphis, Baltimore, Detroit, New Orleans, and other cities. Hardy joins a rare tribe of black women art fair founders and gallerist in the United States in showing works at this scale. Young Collectors Contemporary has grown into a pillar of the visual arts world for up and coming curators and art critics and is a vital part of Young Arts Patrons' mission of providing a high-visibility platform to support artists from diverse backgrounds who are emerging in the arts world. Young Collectors Contemporary is recognized as a premier launching pad for new and cutting-edge artists from around the United States. Whitney is an avid speaker on local and national platforms such as For Freedoms, International Business Innovation Association, Robert Deutsch Foundation's Baltimore Artist Retreat, Teach for America, and others. Whitney was selected as a Young Cultural Innovator with Salzburg Global Seminar in Salzburg, Austria, where she focused on efforts around arts and social impact on a global macroeconomic scale. Whitney serves on the Exhibitions Committee of The Brooks Museum of Art and on the Board of Directors for ArtsMemphis and others.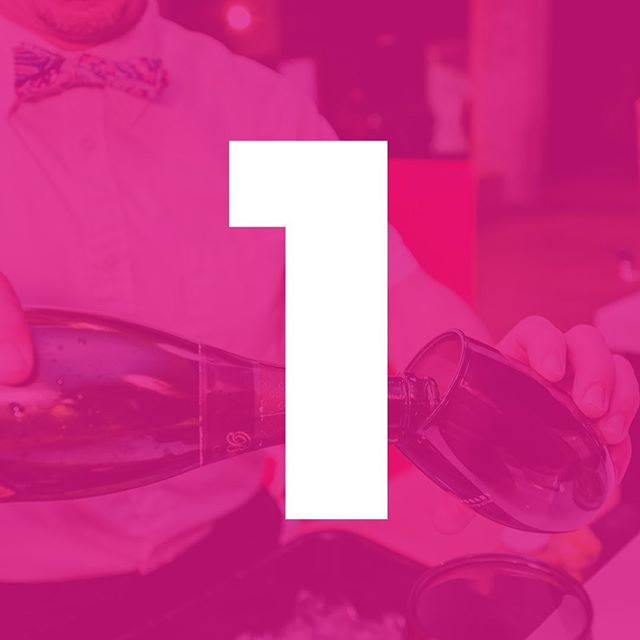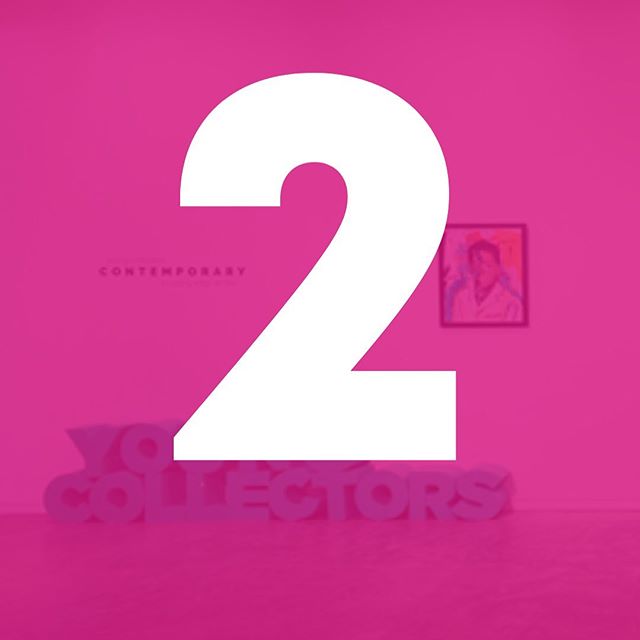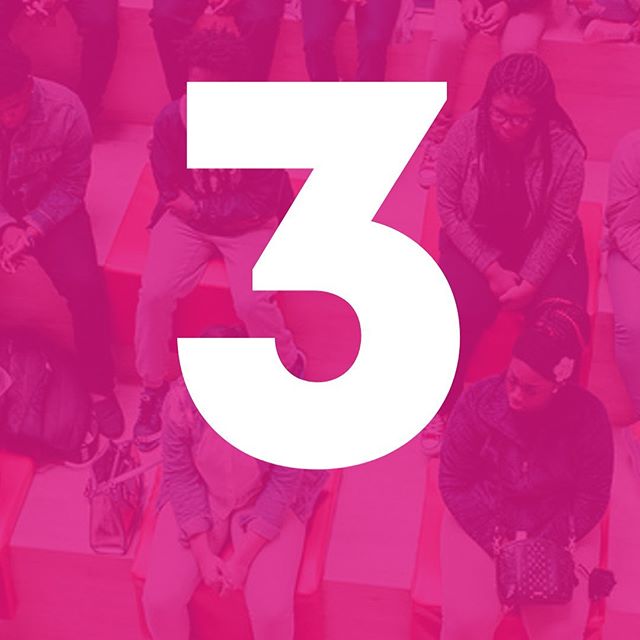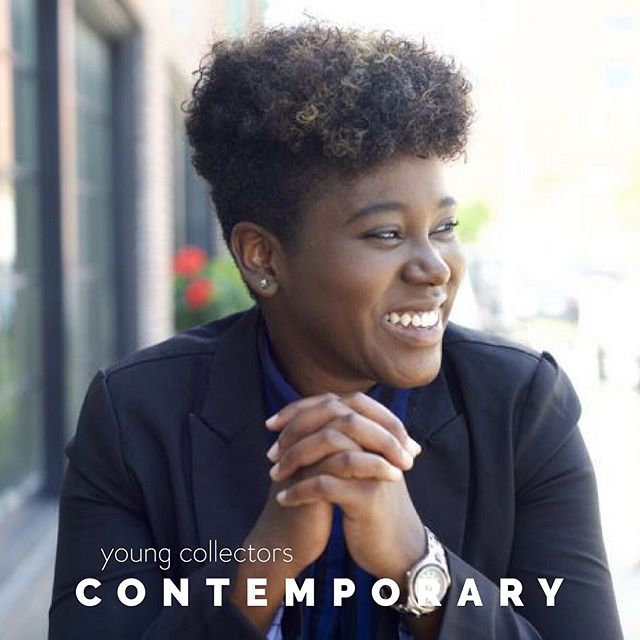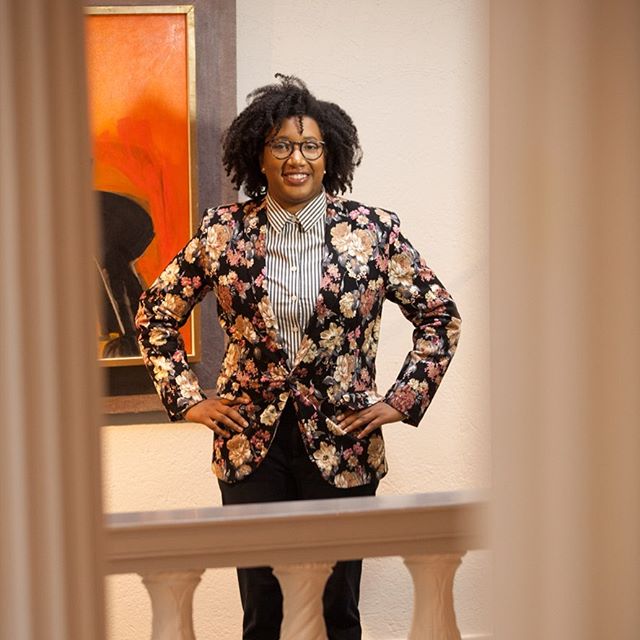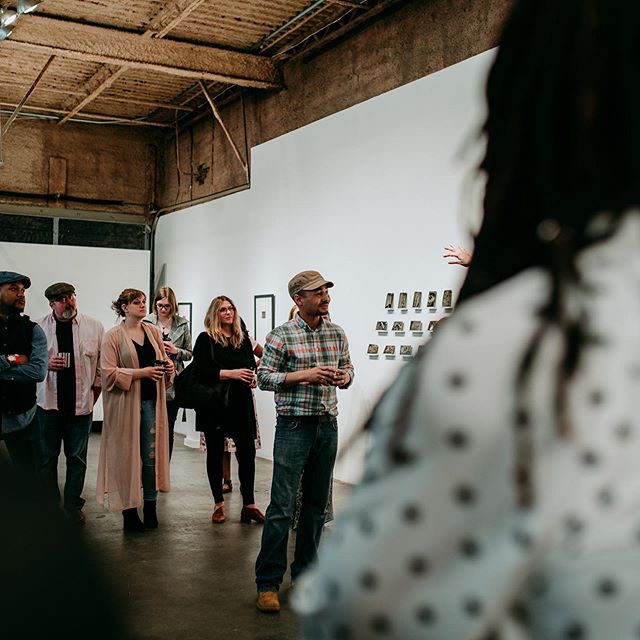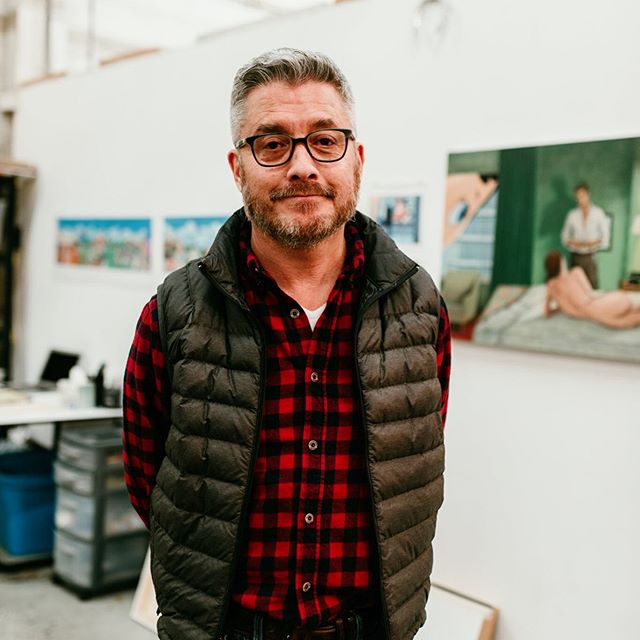 VIDEO | BRING YOUR CURIOSITY!
Young Collectors Contemporary artists are from underestimated arts and culture communities from around the United States. They are recipients of combined over +50 Awards, fellowships, residencies, and honors.
Young Collectors Contemporary is a 4-day event that explores the intersection of art and ideas. We invite rising stars in the art world including social justice leaders, writers, curators, artists, thought leaders, and entrepreneurs to engage the public and share their work.
You want a party? We like to party! The weekend is a full-scale immersion into host city, Memphis, Tennessee and includes bus tours, parties, and more!